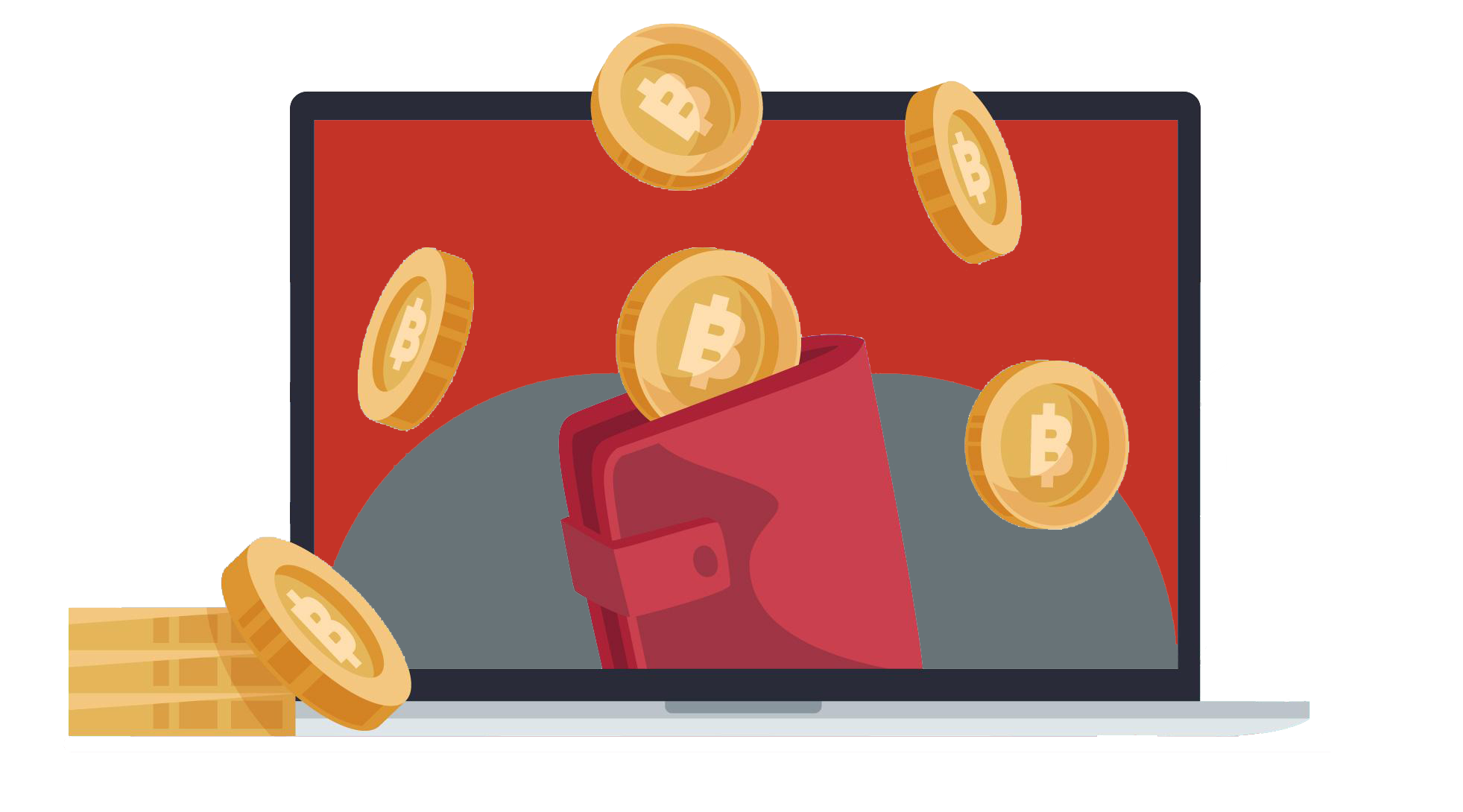 Why paying thousands for an audit, when you know your smart contract is faultless?
Make your project unique and trustful with the 100audits seal of approval.       
Could we ask you to pay more?
SURE! But we believe the blockchain is in an urgent need for reliable projects.
Paying more doesnt mean better audit quality.
Use that extra money to improve your project, add liquidity, hire staff or marketing.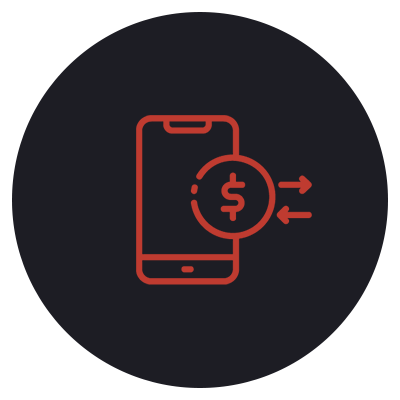 Request a quality audit at a good price and without small print.
We will NOT charge you extra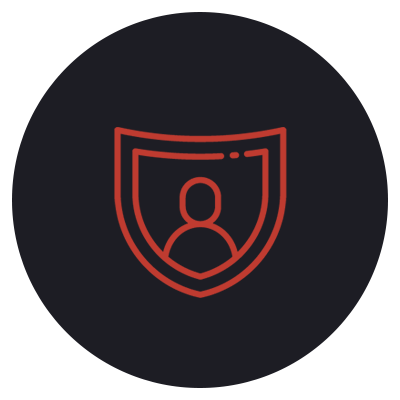 The contract will be analyzed in detail to certify that it is faultless and accurate and it does not come up with errors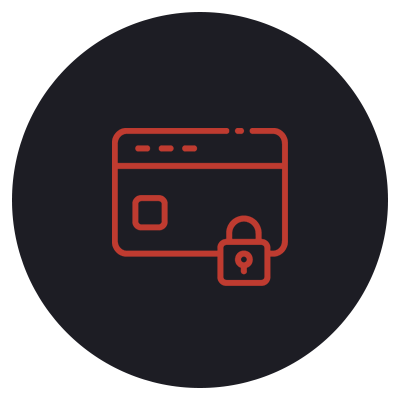 We will ask only for the MUST details in order to do our job at the highest level
Earn money for each client that hires our services by entering your affiliate code in the purchase process
Make your clients TRUST your project
Increase your project's confidence with our audit. 100audits will make an exhaustive smartcontract analysis that will bring conviction and trust to your investors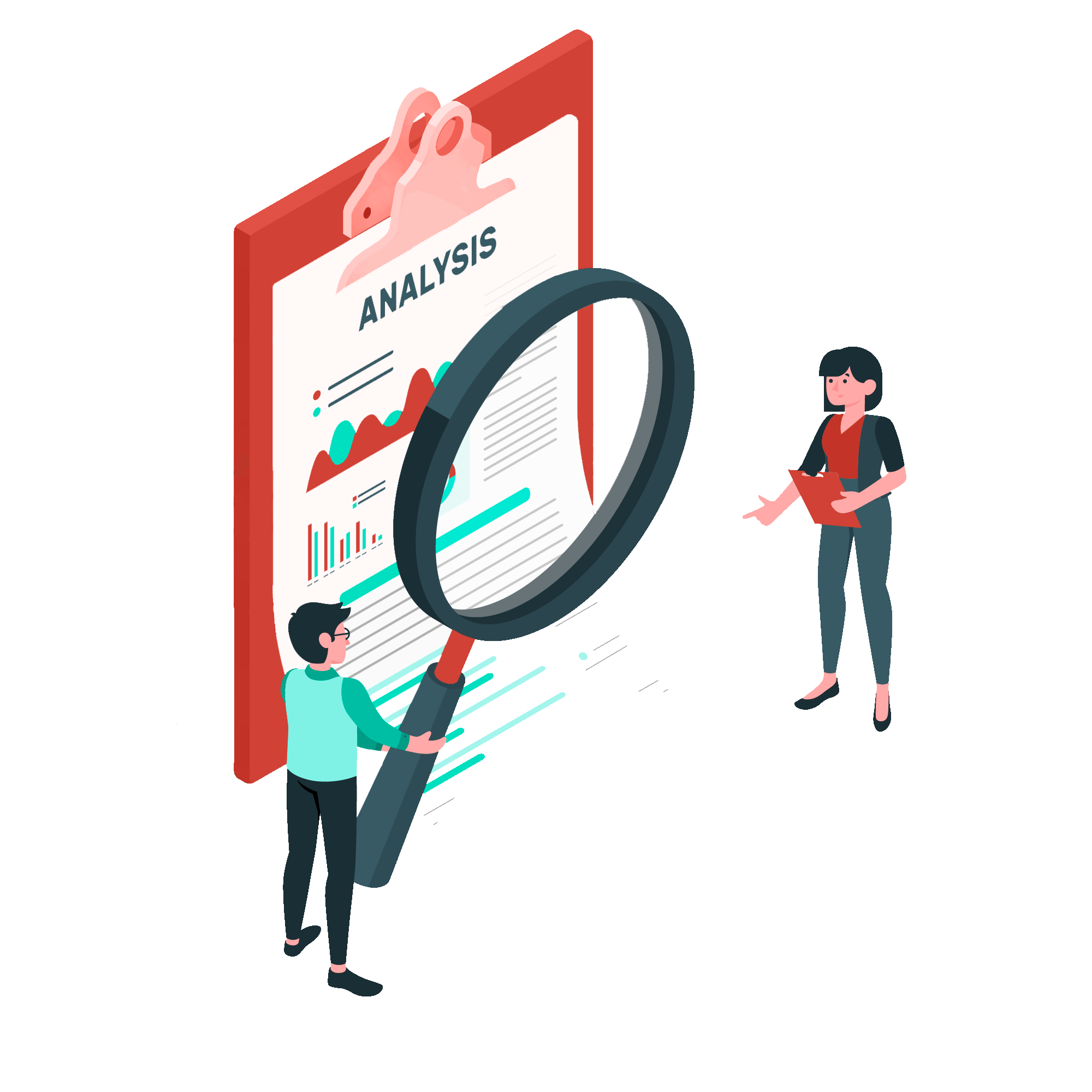 Over 10+ Satisfied clients and counting
A ridiculous price for the first 100 audits
A ridiculous price for the first 100 audits
Have a REAL impact in your
investors with 100Audits.com
Take advantage of our web launch! The first 100 audits are at a reduced price!